Our firm is responsive. Companies who choose our firm rely on competent advice and fast, accurate personnel. We provide total financial services to individuals, large and small businesses and other agencies. We are one of the leading firms in the area. By combining our expertise, experience and the energy of our staff, each client receives close personal and professional attention.
Staff Profiles
Pedro J. Valdes, EA.
President
Danny Valdes
Vice President
Recognitions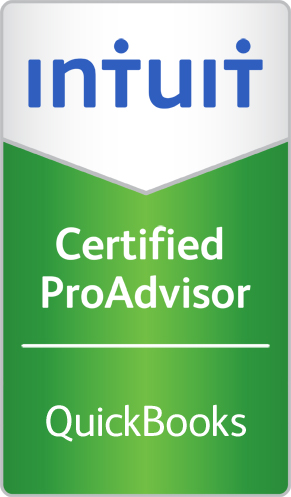 Pedro J. Valdes, EA.
Enrolled To Practice Before The Internal Revenue Services(Circular No 230)
Professional Designations:
Enrolled agents (EAs) are America's Tax Experts. EAs are the only federally licensed tax practitioners who specialize in taxation and also have unlimited rights to represent taxpayers before the IRS. – See more at: http://www.naea.org
What does the term "enrolled agent" mean?
"Enrolled" means to be licensed to practice by the federal government, and "Agent" means authorized to appear in the place of the taxpayer at the IRS. Only enrolled agents, attorneys, and CPAs have unlimited rights to represent taxpayers before the IRS. The enrolled agent profession dates back to 1884 when, after questionable claims had been presented for Civil War losses, Congress acted to regulate persons who represented citizens in their dealings with the U.S. Treasury Department. – See more.
CFM (Certified in Financial Management)
Tax Preparer
Computer Consultant
Educator/Trainer
Value-Added Reseller
Other Designations/Credentials:
Bachelor's Degree in Business Administration in Accounting and Finance, validated in United States by Josep Silny
University of Habana: Licenciado en Contabilidad y Finanzas, in Ciudad Habana, Cuba
University of Miami: School of Continuing Studies Koubek Memorial Center: Certificate of Accounting
State of Florida Executive Department to be Notary Public
Miami-Dade Community College: Business Tax Law